Are you looking for the perfect pair of glasses for your face shape? Our style guide is here to help you find the perfect frame for your face.
What is your face shape?
There are 5 main categories of face shapes:
Square 
Round
Heart
Triangular
Oval
However most faces are a combination of a few different shapes such as rounded chins and tall foreheads. Once you've recognised your face shape, you can shop by category within our store.
---
Square Face Shape
---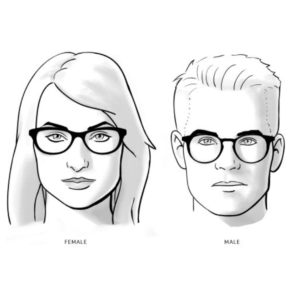 For a square shaped face consider:
Round 
Oval 
Cat eye
---
Round Face Shape
---
For a round shaped face consider:
Square/ Rectangle
Geometric
Cat eye
---
Heart Face Shape
---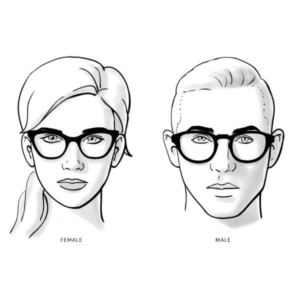 For a heart shaped face consider:
Square/ Rectangle
Oval
Cat eye
Aviators
---
Triangle Face Shape
---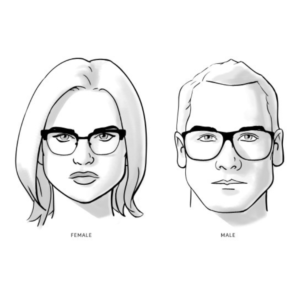 For a triangular face consider:
Square/ rectangle
Round
Cat eye
Aviator 
---
Oval Face Shape
---
Square/ Rectangular
Geometric
Cat Eye
Aviator